Valentine's day is coming up soon! Now before all of you start complaining and debating about today's dating culture, let's focus on the fact that dates do, in fact, happen on this campus. Maybe one of you are one of these lucky people, and you have no idea what to do with your date. Considering you are in college, you're also probably broke.
Luckily, there are plenty of things to do in Atchison on Valentine's day. Contrary to popular belief, there are a lot of places you can bring your date, save money and have a good time. 
The Sunflower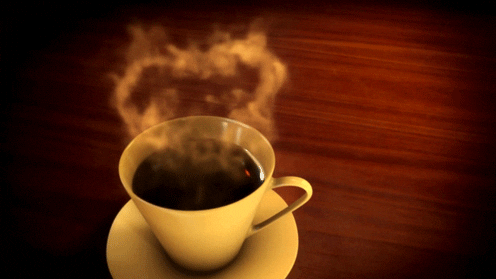 Sometimes a simple coffee date is the best way to go, and what better place to spend it than at the Sunflower. Get off campus and take your date out a cup of coffee and just enjoy each other's company. You could probably do the same thing at Holy Grounds, but getting off campus just feels more "special."
Jackson Park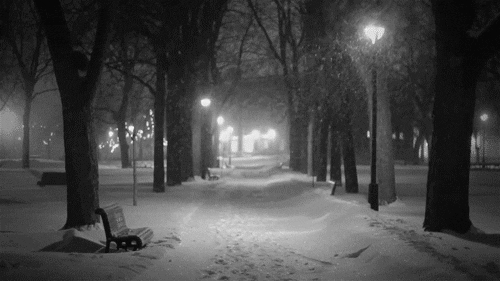 Yes, it's currently winter and yeah, it's currently cold. Yes, you can still enjoy a walk in the park. Take your date to Jackson Park and enjoy the scenery. Go for a hike, play frisbee golf or just enjoy the brisk winter air. If you're not sure your date would like to go out in the cold then listen to their voice. If you can pick up a Minnesotan accent, they will probably enjoy it.
The Tonight Show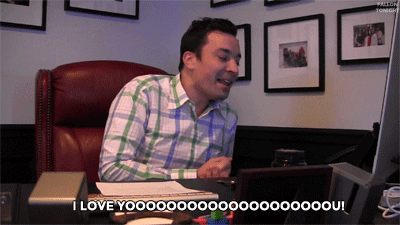 Want to laugh with your date? It just so happens that Our Lady of Guadalupe Hall is putting on their Alcohol-Free Event the Tonight Show on Friday. No, Jimmy Fallon won't be there, but you can see Christian Duran and Jack Edwards on stage make jokes that will either be really funny or really dull. Regardless you and your date can be the critics that every talk show doesn't want but is stuck with.
Riverwood Winery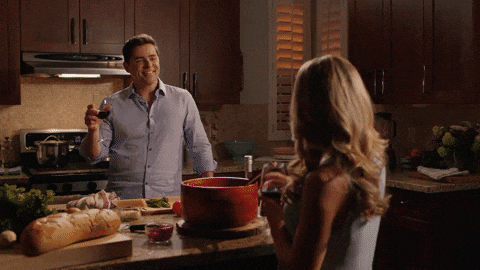 Ok, I get it. Maybe you are both over 21 and want to drink, it is the weekend after all. Thankfully you can do something a little more classy than go to a bar. Riverwood Winery is having a variety of events on Valentine's Day that you and your date are sure to enjoy. If it sounds pricey don't worry, every person gets three complimentary tastings of different wines. Yes, it's not technically in Atchison (or Kansas for that matter) but Visit Atchison lists it on their website, so I'm putting it here.
Just Get Creative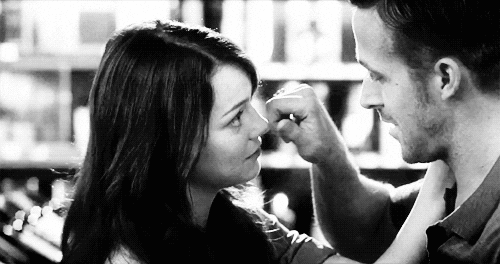 Alright, let me be frank here. If you still can't decide what to do on your date, just look for simple ways to make memories. Don't just give them a box of chocolates. Take those same chocolates, melt them down and pour them over some strawberries and share them with your date. Don't make dating more complicated than it already is. Just enjoy each other's company and you'll walk away happy no matter how the date turns out.